March 20
·

Special Election

Voter Guide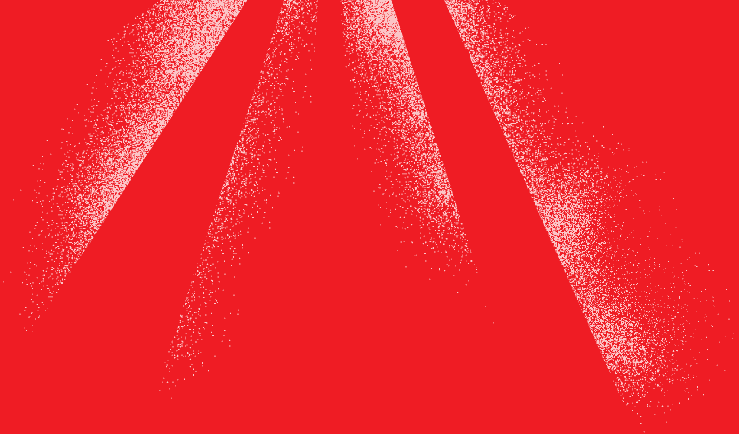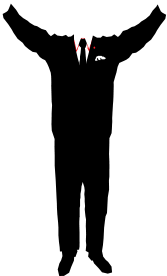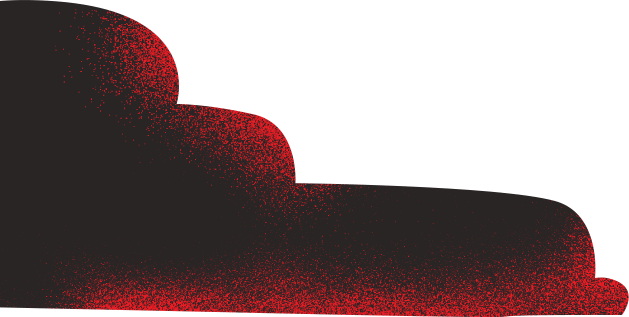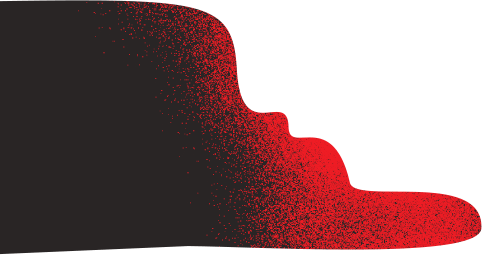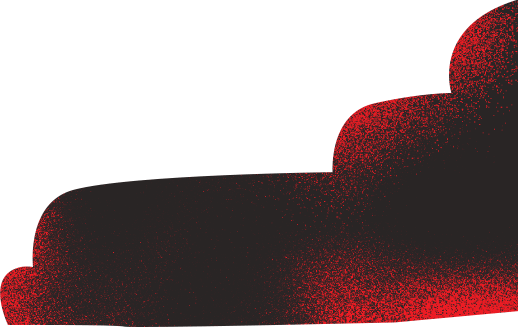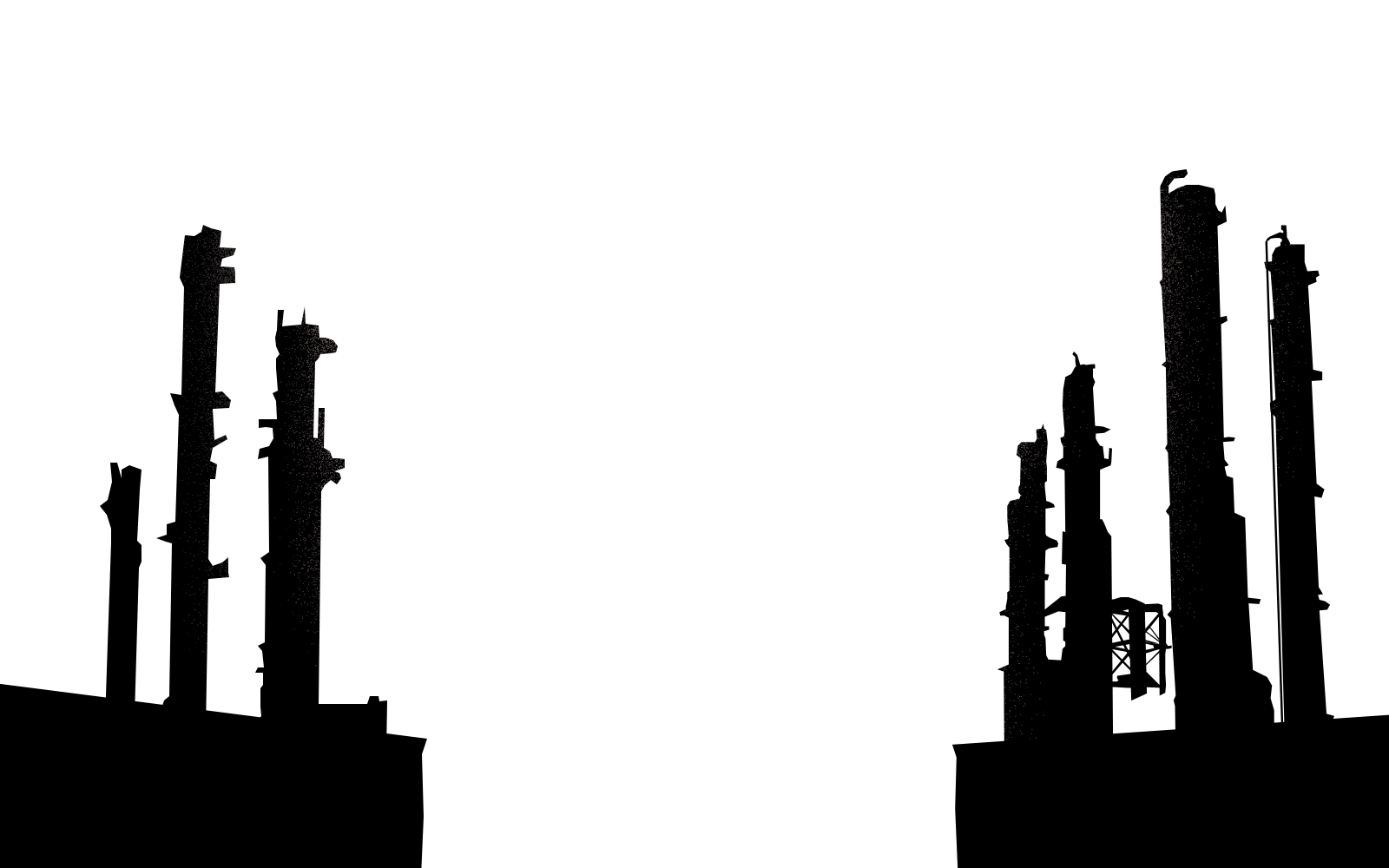 Acknowledgements
We're thankful for all the community organizations that produced candidate forums and other media to help voters make their choices. Extra thanks to Sunrise Movement for sharing their candidate surveys with us. We also want to give credit to the local media for doing the reporting that we rely on to write this guide. If you find this guide useful, please consider joining us.
How Does New Orleans DSA Decide To Endorse Candidates?
As a membership-run organization with a strong commitment to democratic decision making, our endorsement process is slightly different than that of other organizations. When we endorse, we are pledging a material investment of limited resources. That means that when we support a candidate, we go all in. We have hundreds of members, and we are prepared to knock on doors, call voters, recruit and train volunteers, generate press, organize events, and build strong coalitions around a candidate. To date, New Orleans DSA has endorsed only two candidates: Marguerite Green for Agriculture and Forestry Commissioner, who won a quarter of a million votes statewide on a 2019 grassroots campaign, and Bernie Sanders' 2020 presidential run.
So what does the endorsement process look like? First of all, we want to work with local candidates who are excited about DSA, and that's something that requires candidate involvement. Candidates who want to work with us should email hello@dsaneworleans.org and let us know who you are, what office you are running for, and what you see as the strategic relationship between our organization and your campaign.
That's just the first step. We also would ask the candidate to clarify their positions and vision for the seat, both in a survey to be distributed to our membership and in direct Q&A sessions. Finally, we have to hold a special meeting where at least 25% of our hundreds of members show up, and a majority of those members vote to endorse.
This won't be the right path for every candidate, and that's okay! Especially in races with very tight time frames (like the LA-02 special election) or crowded fields, it may not be the most strategic choice for a candidate or for DSA to go through that process.