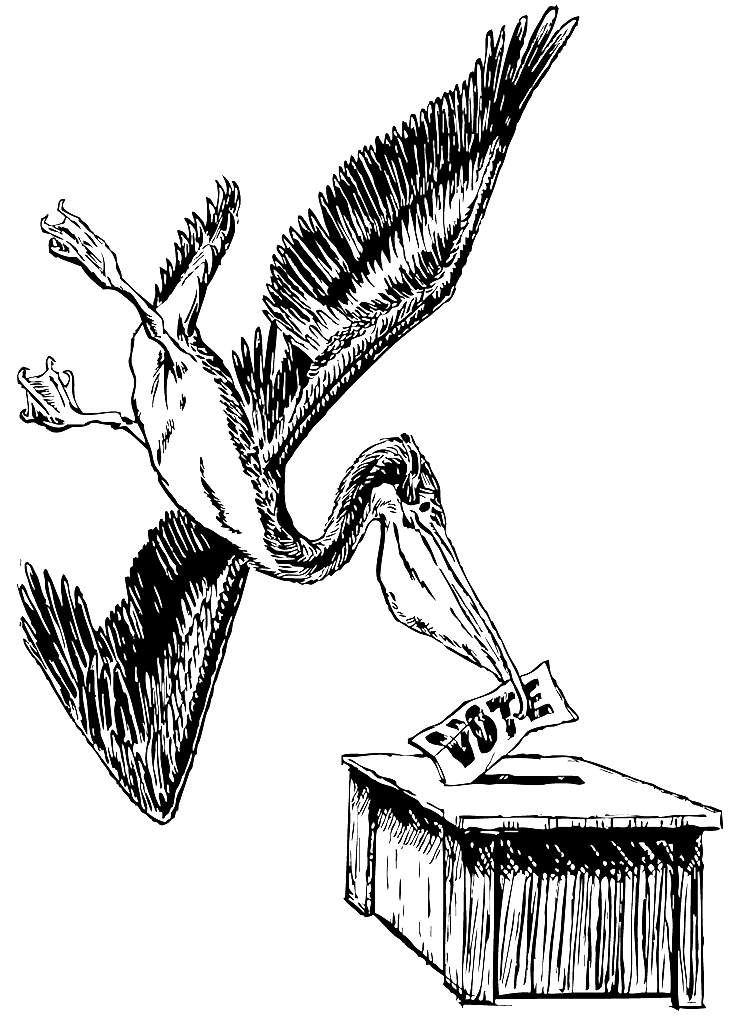 Introduction
While the news is often focused on statewide and national races that can feel depressing and futile to participate in, this fall is an opportunity for major reform in Orleans Parish's criminal punishment system. District Attorney candidates are acknowledging the ways the office has criminalized poverty and been a violent arm of white supremacy. They are disavowing money bail and promising accountability for prosecutors who break the rules. The judges running for the highest court in the state are taking inspiration from this summer of uprisings and campaigning with rhetoric of mercy and transformation. Seven public defenders are running for judgeships in Criminal, Juvenile, Magistrate, and Municipal and Traffic Courts, hoping to change a predatory, intolerant system that oppresses and enslaves us. School board candidates are speaking out about greater local control, getting police out of schools, and addressing the trauma and mental health needs of the student body.
Even if all progressive candidates are elected, the people of New Orleans will need to hold them to their promises and fight for good policies when other arms of government seek to block them. The Democratic Socialists of America (DSA) will be doing this work, and we hope to have you alongside us.
The New Orleans DSA has not endorsed any candidates in this election. We are a member-run and funded organization, and our endorsements are material investments of resources. In this guide, we describe candidates openly, wearing our politics on our sleeve. It may be clear which candidate our guide prefers, but we've tried to give you more than just a name to copy down. We hope to connect issues in the races to larger discussions in our city and world, and give a better understanding of the positions and processes of our city and electoral system. This guide is written and researched by volunteers working with the Municipal Action Committee of the New Orleans DSA and is approved by elected chapter leadership.
Using the Guide
Know your parish, ward and precinct number. If you don't have this info, you can look it up on the Louisiana Secretary of State's site here.
Review a sample ballot, also on the Secretary of State's site here.
Read about the candidates and issues from your sample ballot in our guide. Your ballot is going to be HUGE. We recommend you take notes on who you're going to vote for that you can take with you to the polls.
Many candidates answered surveys we sent out to candidates. If an entry is overwhelming for you, it may be easier to read a candidate's response to our survey at the bottom of their section.
To see the complete list of surveys, click here.
Acknowledgements
We're thankful for all the organizations that produced candidate forums and other media to help the city make its choice, including Step Up Louisiana, the MacArthur Foundation Safety and Justice Challenge Community Advisory Group (CAG), Orleans Parish Democratic Executive Committee (OPDEC), Indivisible NOLA, the Lower 9th Ward Voter's Coalition, Plaquemines Parish Debates, Innocence Project New Orleans, the People's DA coalition, and Louisiana Charters in Action.
We want to give thanks to the local media that made this possible, including the Lens, the Advocate/Time-Picayune, Anti-Gravity Magazine, and the Uptown/Gentilly/Mid-city Messengers. We're excited to read the Anti-Gravity harm reduction guide, and excited that our city and surrounding parishes have two expansive resources to read and compare for informing their votes. If you have issues with our guide, or think it could be done better, we urge you to work with us on the next one, or make your own! We'd love to read it.
If you find this guide useful, please consider making a donation to our organization, or better yet, joining us.